EXCEPTIONAL WORK & ATTITUDE
Owner operated, ProSouth Contracting & Restoration is committed to doing superior work, without exception.
We've purposely remained a smaller company, as it's better to have fewer jobs and do them well than to have a ton of work and be average. This philosophy is a big reason home owners come to us. Simply put, we're really good at remodeling homes.
The reputation our company has is built on exceptional work and an outstanding attitude. Before we get to the meat of a project, we get all our ducks in a row. That's what makes our work stand out. Take a look through our work examples and see for yourself.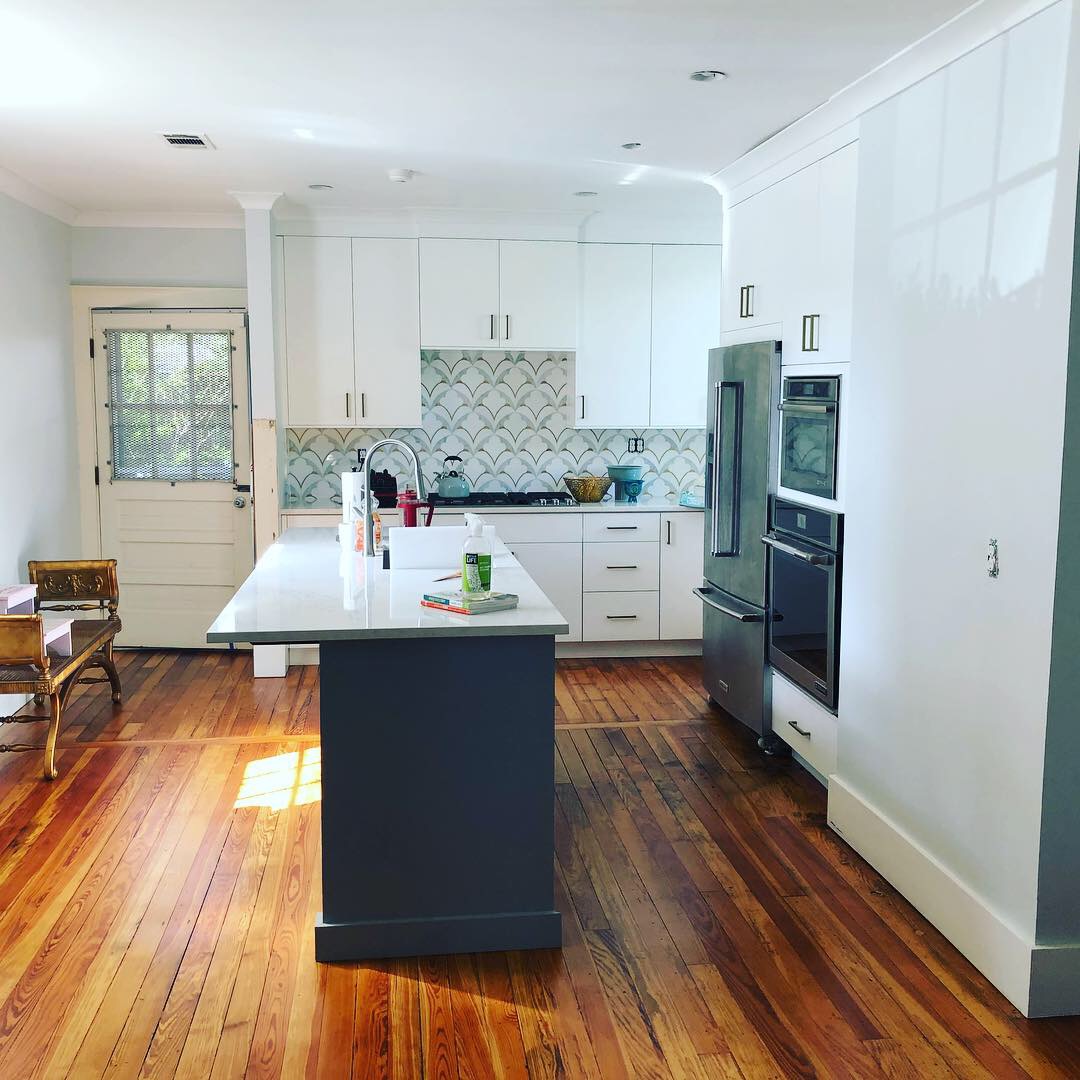 With offices in Columbus and Savannah, we're here to cover your remodel needs!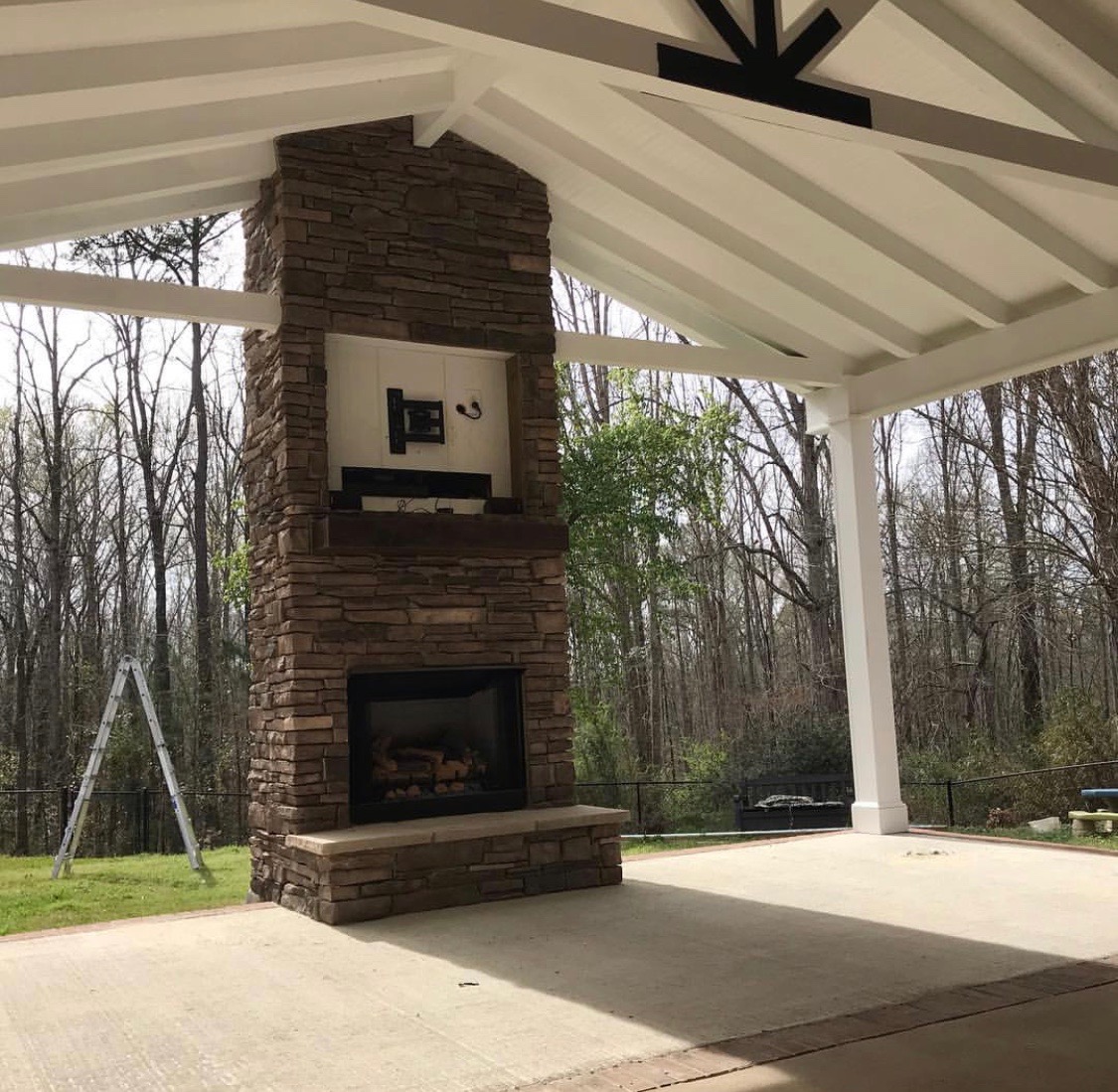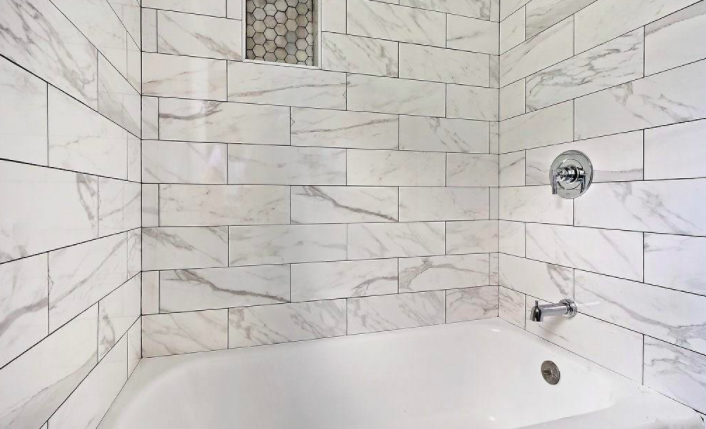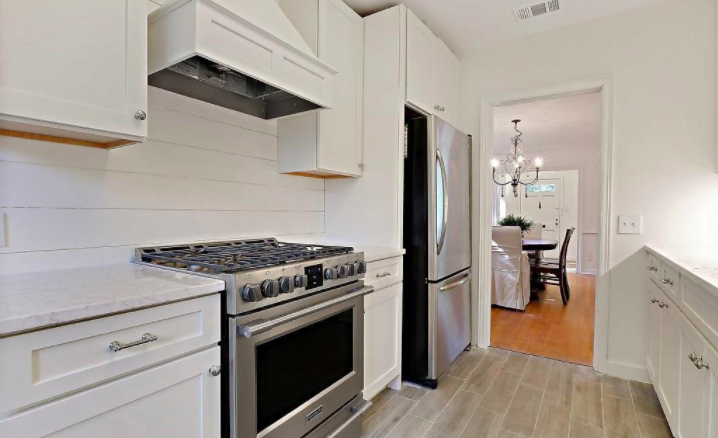 Follow us on Instagram @prosouthcontracting to see more!